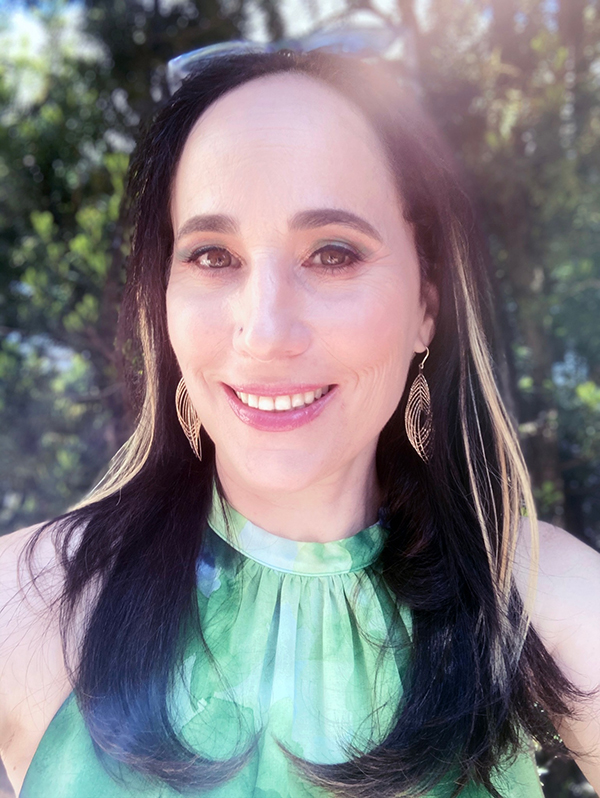 karinadesign
UX / UI designer
Fusha Dance Company
UX/UI Design / Wix Development CMS. Redesign of site, content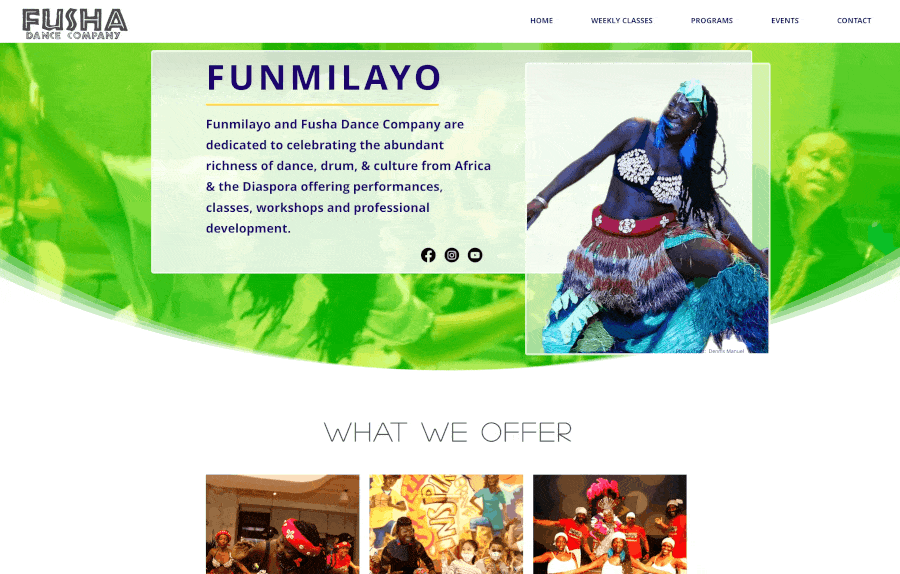 Tools
Wix CMS

Adobe Creative Suite (Photoshop, After Effects, Premiere Pro, Illustrator)
Team
1 UX/UI Designer

Wix CMS Developer
My Role
Solo UX/UI Designer

Solo Wix CMS Developer
Timeline
Overall: 3 weeks and ongoing - still in progress - August/September 2023
Funmilayo Chesney, a versatile multidisciplinary artist and educator, seeks to create a user-centric website that effectively communicates her diverse range of services and provides an intuitive platform for potential clients to inquire, book, and make payments seamlessly.
The primary goal is to enhance the user experience by ensuring clarity in service offerings and streamlining the contact, reservation, and payment processes within the website.
Challenge
I was tasked with the challenge of crafting a website structure, design, and voice that effortlessly showcased her wide range of services, each customized for distinct target audiences, all while ensuring an easily navigable and cohesive presentation.
Solution
I strategically designed a user-friendly grid menu located just below the hero image. Within this grid menu, each service category serves as an interactive link, directing users to dedicated pages that provide comprehensive information about her offerings. This deliberate organization enhances user experience and ensures that visitors can easily access the specific content they are seeking. All of her diverse offerings were brought together by the umbrella statement on the hero image.
I spent time listening to her services descriptions and consciously dividing them into different categories.
Given that the majority of her work and income is derived from her engagements within the school systems, which encompass specialized assemblies, residencies, and workshops. I prioritized that target audience group by placing those services at the top of the grid.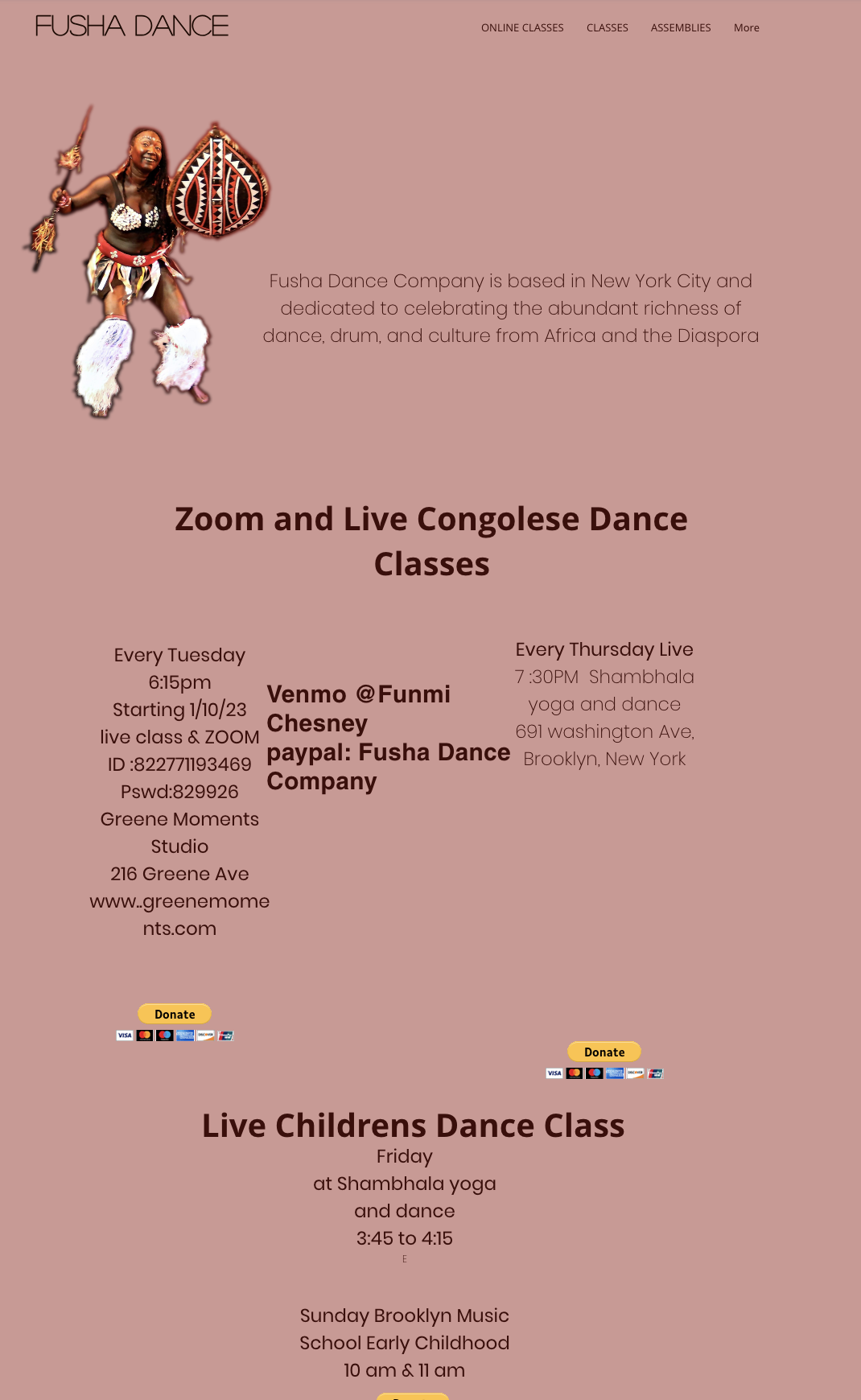 I was tasked with a complete re-design of the site.
Rebrand: new color palette, new site organization IA, rewrite of copy, site map, UI, UX